4 tags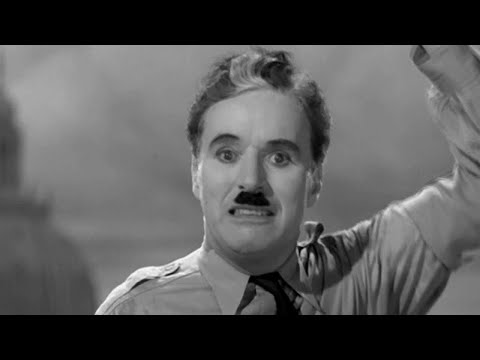 3 tags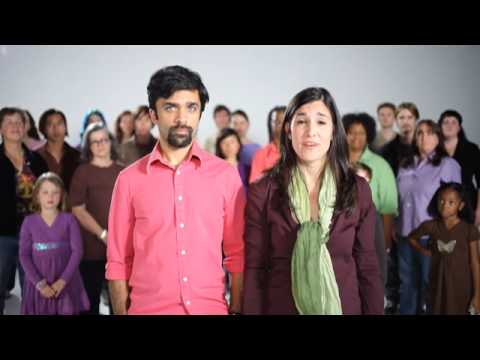 "Compassion is not a relationship between the healer and the wounded. It's a..."
– Pema Chödrön
bigdreamsinchrist asked: Hey(: I thought you should know that I think you're absolutely BEAUTIFUL. Completely stunning. You are loved and so precious to so many people. I hope you always remember that and never let anyone tell you otherwise. You have an amazing purpose in this life. Have a blessed 9/11.<3
4 tags

Radio head - Karma Police
7 tags
Watch
Challenge Day: Powerful Transformation in Action Love this.  
"What you do speaks so loud that I cannot hear you speak."
– Ralph Waldo Emerson
"I do not believe a person can take two issues from Scripture, those being..."
– Donald Miller (Searching for God Knows What)
3 tags
4 tags
9 tags
There Is a Solution
This is from Dr. Wayne Dyer's blog. I thought it was pretty awesome. He is always very inspiring and helpful so I hope you all find it as so. Quietly communing with God, when we are searching for guidance, is a way of temporarily turning off our ego-mind. Instead of our ego-self thinking, "I can fix this," we are willing to immerse our perceived problem into our higher self. For those of...
"Have patience with all things, but chiefly have patience with yourself. Do not..."
– Saint Francis de Sales
"Read, every day, something no one else is reading. Think, every day, something..."
– Christopher Morley, writer (1890-1957)
awakenourworld asked: Thanks for following us! Feel free to submit something or tell us more about yourself anytime :)
"I am a big believer in the 'mirror test.' All that matters is if you can look in..."
– John McKay 
"It doesn't matter how long we may have been stuck in a sense of our limitations...."
– - Sharon Salzberg 
"I am tomorrow, or some future day, what I establish today. I am today what I..."
– – James Joyce 
5 tags
"What you still need to know is this: before a dream is realized, the Soul of the..."
– The Alchemist 
"Big Yellow Taxi" — Counting Crows
"With My Own Two Hands" — Ben Harper & Jack...
Listen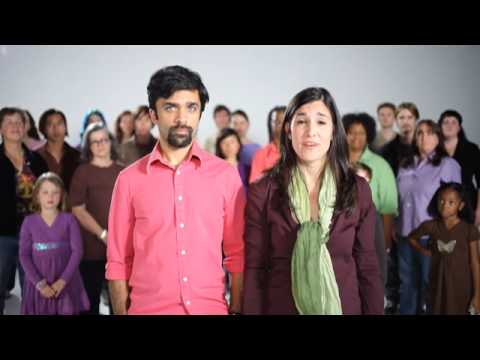 "I like living. I have sometimes been wildly, despairingly, acutely miserable,..."
– Agatha Christie 
4 tags
Watch
Saw this on TV today and thought it was really sweet. U2 is such a good band. 
"Everyone is always going through tough things, the irony in it is that everyone..."
– Nicholas Sparks 
3 tags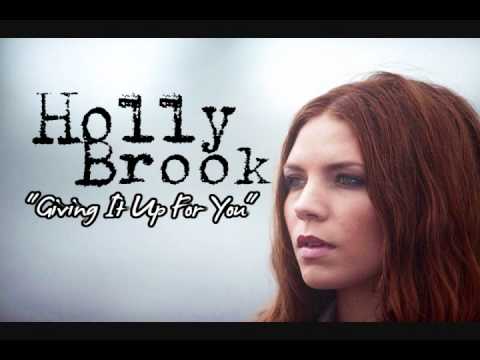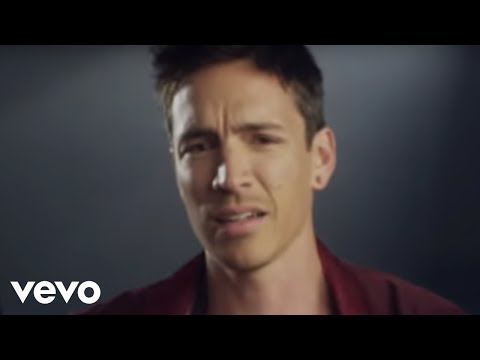 2 tags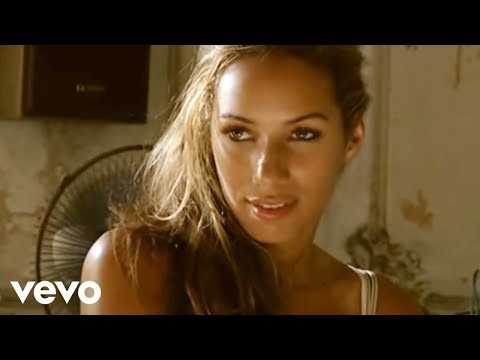 "Living by your wants will never make you happy; what it means to be fully human..."
– David Gale 
I've always been very skeptical about people that say: "I want to save the world, help others…" This is because to save the "world" is too abstract. What is possible – and the most difficult task – is to first look at oneself and try to identify what's wrong. - Paulo Coelho -